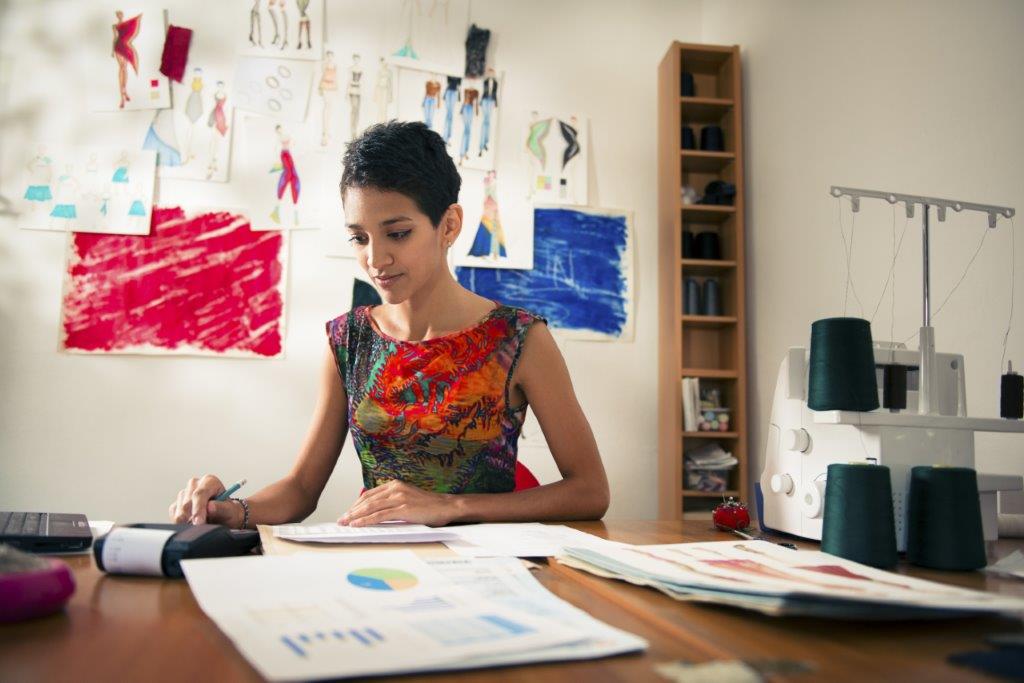 Calgary is steadily developing because of businesses and industries that use creative, innovative, and resourceful means that contribute to its growth. Calgary is one of the most livable cities in the world and one of the most attractive cities for workers. Its quality of life, available workforce, and investment opportunities are what attract people and businesses alike to live or consider moving to Calgary.
The opportunities found in Calgary have a wide scope that comprises agribusinesses, creative industries, energy industries, film & TV corporations, financial services companies, global development, manufacturing, real estate, renewable energy & green economy, transportation and logistics, and technology.
Setting up a business in Calgary only takes 3 steps
Business Registration. Register to the City of Calgary and the Province of Alberta for legal operations.
Business Banking. Open a business account.
Legal Assistance. Ask help from a professional to help you familiarize yourself with the legal requirements in setting up a business.
Calgary also offers affordable space, whether office, retail, or industrial, that meets your company's needs. In addition, many grants and incentive programs are available for Alberta registered businesses, which are mostly allocated for Research and Development. Financing for businesses is also available with numerous banking institutions.
In terms of people, we also have a knack for finding talent that will help your business grow as well as connect you with potential partners, advisors, investors, industry leaders, and employees, and introduce you to new locations and events that will allow you to meet your customers and potential prospects.
Calgary's partners comprise leading companies that you can refer to and provide assistance in starting and developing your business. Its assistance includes, but not limited to, banks and capital, law firms, professional services, commercial real estate services, housing, human resources, land developers, and marketing.