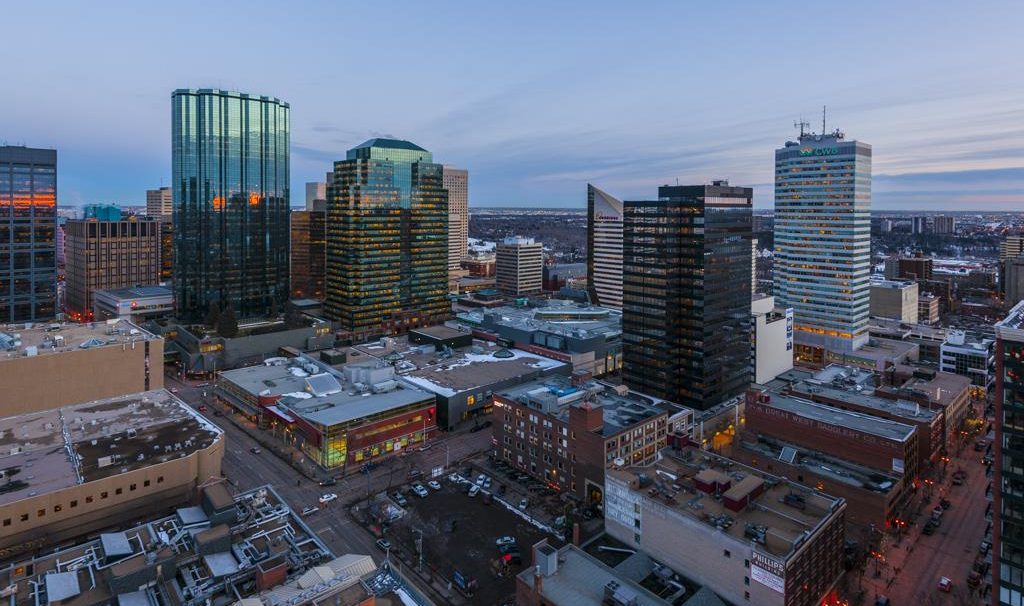 In relation to the Calgary Economic Development, we joined forces in order to create opportunities that will help achieve economic success, embrace individual and business prosperity as well as building and strengthening the Calgary community.
We worked together so that Calgary would be able to attract business investment opportunities as well as nurture Calgary's workforce to sustain economic growth and stability within the region.
Calgary Economic Development is a non-profit corporation managed by independent Board of Directors and funded by the City of Calgary, community partners, and persons and entities from the private sector involved with the Action Calgary program. This collaborative effort paved the way for the vision of creating Calgary in the New Economy.
We create opportunities that further the growth of Calgary as an economic powerhouse. We develop prospects and possibilities that help not only individuals and but also several businesses to prosper.
We connect businesses to relevant people that will help their business grow such as investors, advisors, industry leaders, potential partners, as well as possible and aspiring employees.
We also introduce them to new locations, markets, and events in order to meet customers and prospects. Mentors and employers are also readily available to help new Calgarians become part of the workforce and the community and bring about a sense of belongingness instead of being ostracized.
As the region further develops, we become globally linked as we share facts and resources as well as stories and experiences for anyone wondering or curious about the quality of life in Calgary as well as the benefits of settling and making a living.
In conclusion, we hope to achieve economic success and stability through our collaborative efforts. Thus, we are proud to be a part of the energy and in the lead of reshaping Calgary's future.