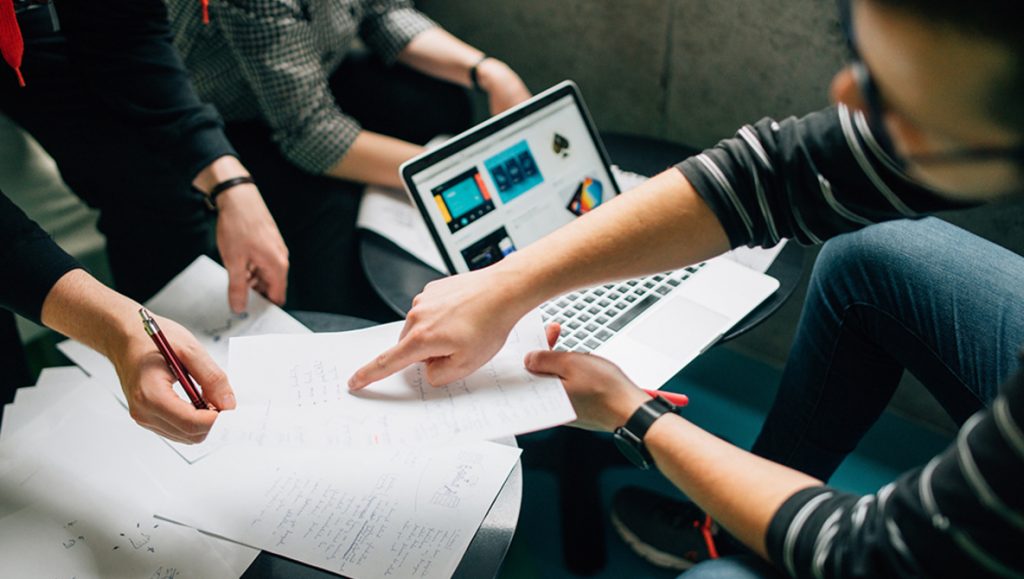 The workforce in Calgary is one of the greatest attributes in the city. Its people is one of the best and most educated citizens in North America and most of them have STEM degrees in Canada. The huge percentage of the citizens comprises the working age group of 25 to 54 years old.  The city has one of the highest concentration of corporate head offices as well as small businesses. In addition, it also has one of the highest GDP per capita in Canada.
Because of the living condition and work opportunity, several people are attracted to the prospect of settling and making a living in Calgary. More than 29 percent of the population are immigrants that come from around the world, thus accommodating a diverse set of people that, more or less, have 240 different ethnicities. With the people in Calgary globally connected in addition to being young and qualified, they are proven to be the most sought-after workers in global competitive surveys.
The people of Calgary is its greatest pride. The number of skilled and highly qualified workers will continue to grow as more people are nurtured and more businesses seek people that meet their needs for development.