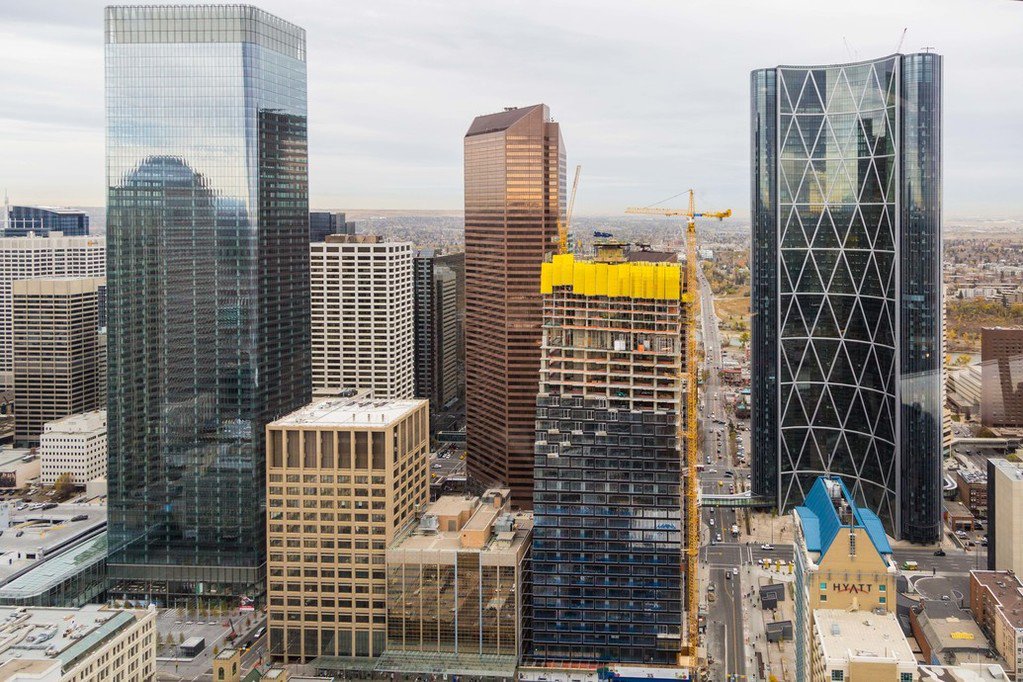 The competitive world is on the lookout for resources that will help realize their goals, grow their businesses, and prove to be beneficial in the long run, thus having the expected and high returns of their investment. In that aspect, Calgary has two things we can offer that will surely be the envy of all – highly educated and talented workers and prime real estate.
One of the most important assets of Calgary is its well-educated, young, skilled, and highly qualified workers with diverse backgrounds, resulting in being connected to different parts of the world. Another asset of Calgary is its premium and affordable office, retail, and/or industrial space.
We help businesses and companies find spaces and locations that meet their needs as well as provide options that the other party might be interested in. The ambiance, quality of life, lifestyle, and attractions like the Rocky Mountain playground can attract young, aspiring and enthusiastic workers as well as keep them working for you.
The Calgary Economic development highly prioritizes investment attractions and trade missions with leading technology centers in the United States, Asia, and other places in the world. Because most of our workforce is skill-oriented, we want to utilize the science, technology, engineering, and math (STEM) skills and apply them on industrial applications of technology instead of putting our focus on creating consumer products.
This focus on technological advancement is not only centered on the application in the high-tech sector but also to every industry that can benefit from it such as the energy sector all the way to agribusiness.
Regardless of the scope of your business – local, national, or international, our business development managers have enough experience to aid you in the following areas: energy, clean tech, renewable energy, financial services, agribusiness, transportation and logistics, and creative industries.