The Calgary job market has been affected by the global pandemic living in 2021. However, for many, it was also the chance to undergo a career change. Students had time to prepare for college entrance exams and new opportunities have risen to graduates with unique skills to keep business and government kicking.
Below we are going to discuss several graduate jobs in Calgary Region that will see you stand even in the most trying situations:
Software Development Jobs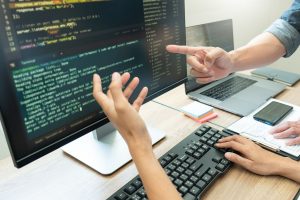 One lesson learns through the pandemic is that employees can perform their duties on digital platforms at home or even start their own businesses. It also applies to customers receiving services online without visiting business premises. It necessitates most companies to develop their computer systems to enable carrying their day-to-day activities.
The demand for software developers is shown from different researches to have spied with more than 20 percent after the pandemic.
What does a software developer need? To get employed as an application developer, you have to demonstrate your expertise in programming, database design, and different algorithms. You should also possess strong mathematical skills, and analytical problem-solving mindset, time management skills, and attention to detail.
Health Care Jobs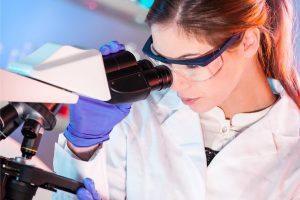 The world health care system experiences attacks in times of health crises. Countries are expanding not only their health infrastructure but also the workforce to ensure they can cope with any emerging health crises. The outcome of this is the high demand for health professionals, especially nurses and other health-supporting staff.
There is also a rising demand for telehealth practice to either provide consultation and health care online. So, if you have that passion for medicine, there are emerging opportunities for employment or going to own practice.
Mental Health Professionals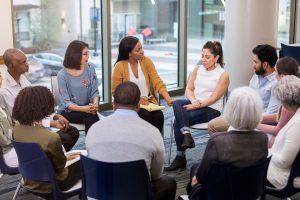 The new standard has been trending as everyone has to adjust whether at home, business, or workplace. People have lost jobs, moved, lost their loved ones, closed companies, and so on. The curfews, lockdown, and isolation procedures haven't been easy to adjust. To recover after such changes, it has seen many seeking professional health.
To make mental health available to those who need it, jobs in this sector have risen. Therapists, psychologists, and psychiatrists' opportunities have increased by almost 25 percent by the end of 2020. Whether you are seeking employment or going to private practice, your career as a mental health graduate is in dire need worldwide.
Data Science Experts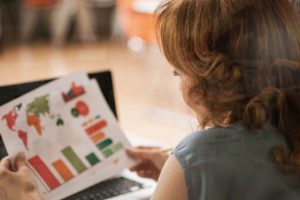 Data scientists are in great demand as companies are upholding online work. This job requires technical demonstrated knowledge in programming languages/coding, calculus, statistics, and machine learning.
Data scientists involve data interpretation, visualization, and developing statistical reports and presentations. Companies are looking for individuals to help in creating a statistical model and hypothesis testing.
Digital Marketing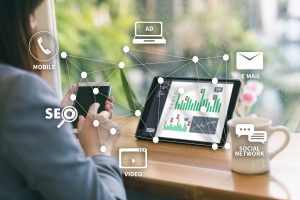 Online is the future of organizations' operations. The hit of the COVID-19 pandemic has given a push towards this direction. It has resulted in the high demand of digital marketers to more than 30% before the pandemic.
What do digital marketers do? Companies are taking their operations online and want to push their sales from here. For this to be successful, the need to develop a marketing strategy to reach creation to new customers and nurturing existing ones. To achieve this, they need digital content creators and managers, SEO experts, social media marketers, etc.
The good thing about being an online marketer is that you don't need any specific specialization. It is all about passion and the self-initiative to grow yourself. Any graduate can join this industry. For instance, as a content creator, you can decide to specialize in your particular niche. Another thing is that you can either get employed in a physical office or work online. There is a lot of opportunities online for grabs.
Conclusion
Professionals that most people haven't given significant consideration are the most sought after in 2021 and the future. As a graduate, do not stay jobless while else you go a unique skill that is needed out there. Keep tabs on the trending things in the world economy and exploit opportunities that need you. Do not limit yourself to your degree. Learn new things and help solve emerging problems with technological advancement and maybe even consider setting up your own business.
Other promising jobs in Canada soon include artificial intelligence, graphic, digital design finance, and the education sector.